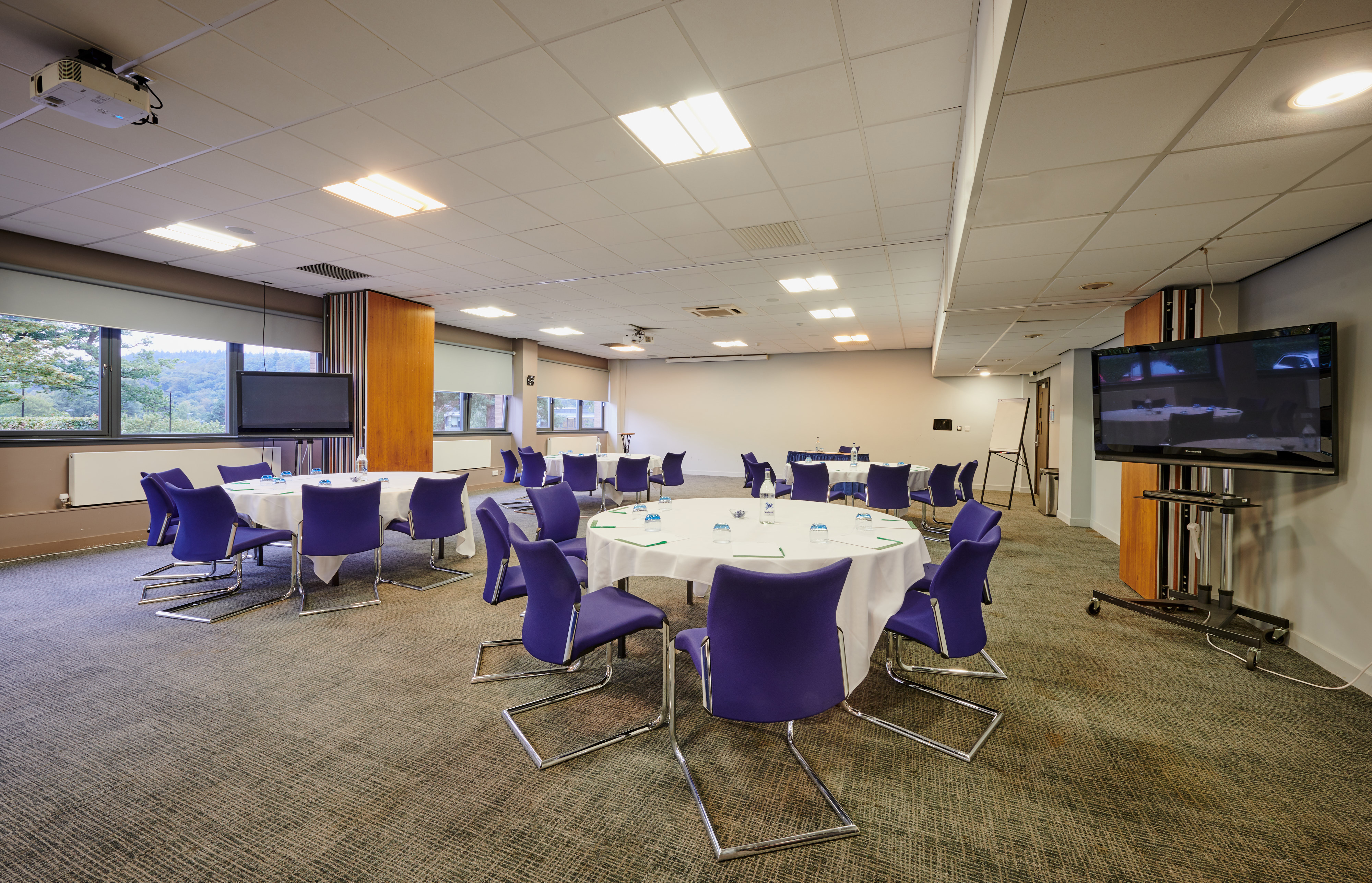 Organising Your Event
Planning a conference, meeting or event? Let us help you make this a successful event with some top tips and advice. We've created some key advice for each stage of the event planning process.
Pre-Planning
We recommend any high-level event planning to start between 4-6 months ahead of your event, but it's never really too early to start planning your next conference or event. Large scale conferences can sometimes have planning time scales of 12-18 months due to their complex requirements.
During this phase it's important to establish key objectives and any goals for your event. This will help you establish what sort of venue will work best for your needs. Are you looking for a specific type of meeting facility? Cabaret style? Boardroom style or theatre? Perhaps a combination of all three? As well as considering indoor facilities, it's also important to think about outdoor spaces you could potentially need for team-building exercises.
This is where Stirling Court Hotel excels. The hotel is situated within the University of Stirling's 330 acre grounds, providing your delegates an unparalleled experience. Our conference brochure provides more details of our facilities.
3 Months Ahead
Now that we've finalised your objectives and requirements, it's time to complete the final details on each aspect of your event, including logistics and conference food.
For full day or half day meetings, we can provide a fantastic choice of tasty catering options including coffee and pastries on arrival, cold finger or hot fork buffets and delicious sit-down lunches and dinners to suit a range of budgets.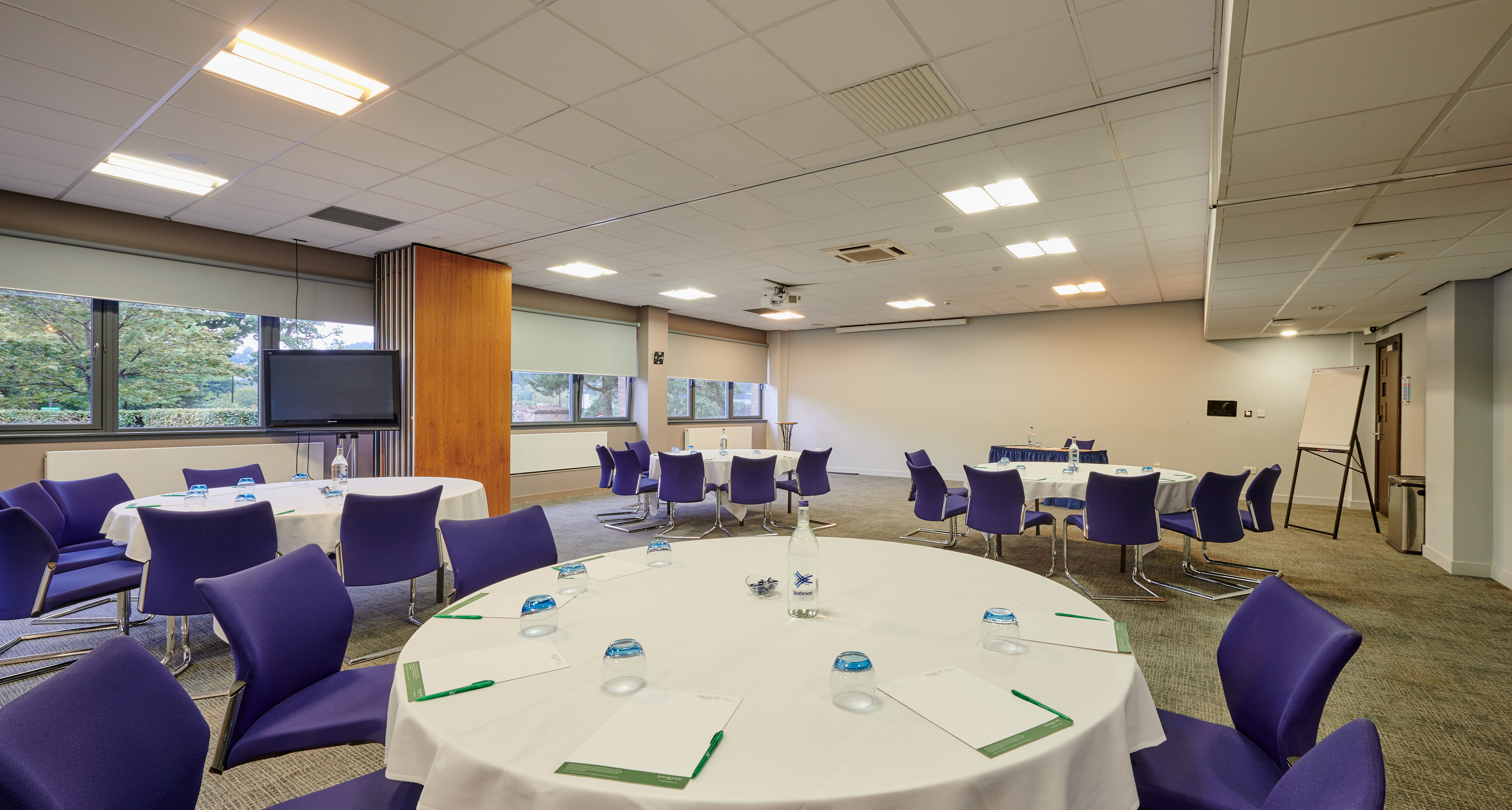 2 Months Ahead
This is when any confirmations or reminders to attendees should be sent out.
Our dedicated event planning team will be on hand to help you confirm any last-minute changes or alterations to your event.
1 Week Ahead
It's full steam ahead now and the week leading up to your event is all about finalising the details and making sure we're ready for the main event. Our expert team will be in regular contact with you over this time period to ensure everything is ready for your event.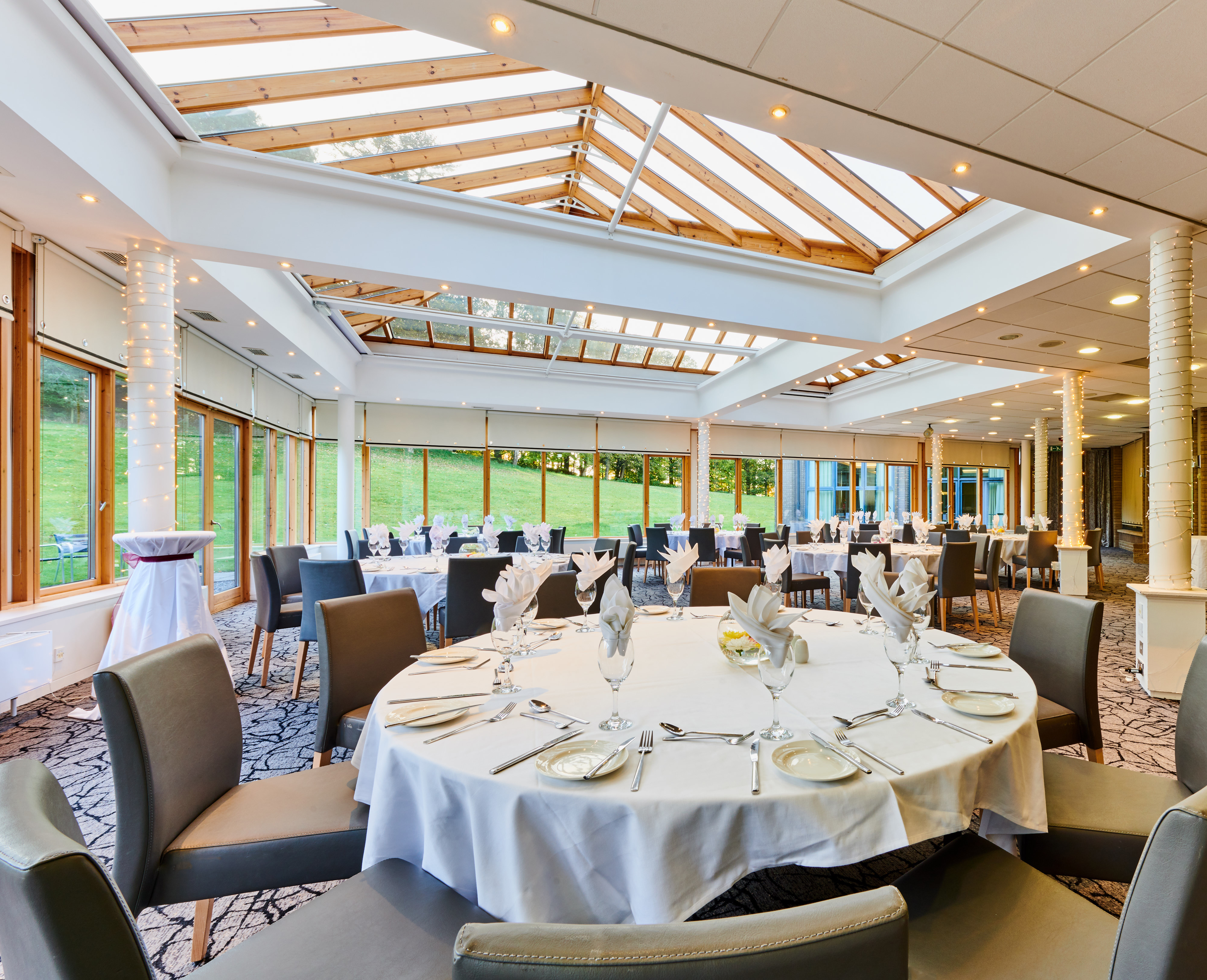 The Day
The day of your event has finally arrived! Make sure you've got contact information and key numbers for people on the day including our Event Manager.
Click here to get in touch via our contact form get in touch via phone or email.