Family Friendly Getaways in Stirling
Currently looking for a budget family getaway? Well, you've come to the right place. Our charming woodland cabins are the ideal accommodation options for families who typically enjoy caravanning and camping holidays in Scotland. Watch as your children become wildlife explorers in the picturesque woodlands that surround our timber cabins. One thing's for sure, unforgettable memories await in Stirling.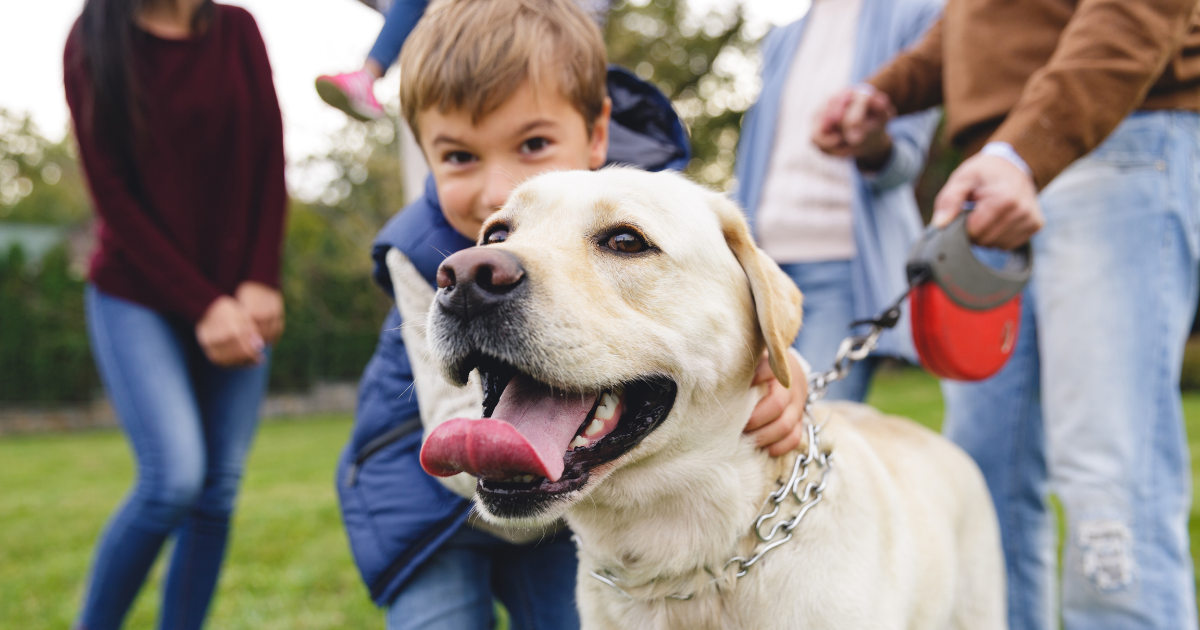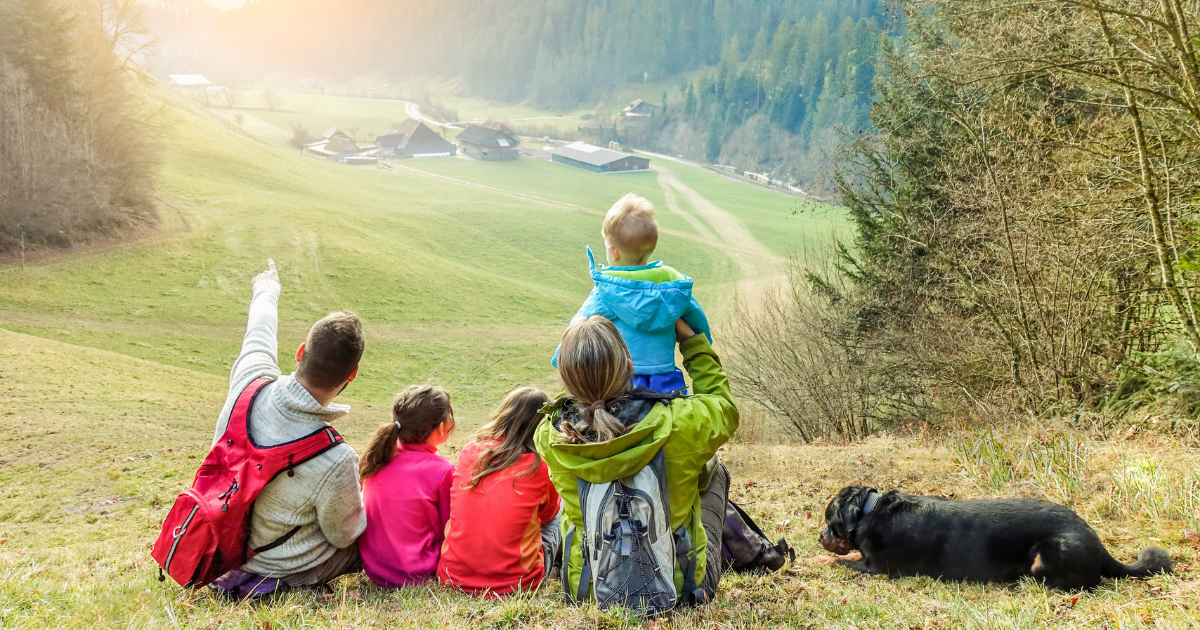 Dog-friendly Holiday Accommodation
Throughout Scotland, there is an abundance of sights to explore and terrain to traverse. From the rolling hills to the vast mountain ranges of the Cairngorms and the sweeping, pure white sands of the Highland beaches – the limitless open spaces and new sights and sounds make the ideal playground for man's best friend.

There are few more idyllic getaways to choose for a family – be that two or four legged – than Scotland. Even better, the Scots are definitely dog lovers and you'll never be far from a tearoom or pub with a freshly filled bowl of water. If you're looking for dog-friendly accommodation in Stirling, our range of timber cabins are the perfect option for the whole family – pet pooch included! So really, there's no excuse not to pack your bags (tennis balls and treats aplenty) and head to Stirling for a spectacular escape this summer.

How to Get in Touch
You can be confident in the Stirling Court Hotel and its dedicated events team. Click here to get in touch via our contact form or get in touch via phone on 01786 451600